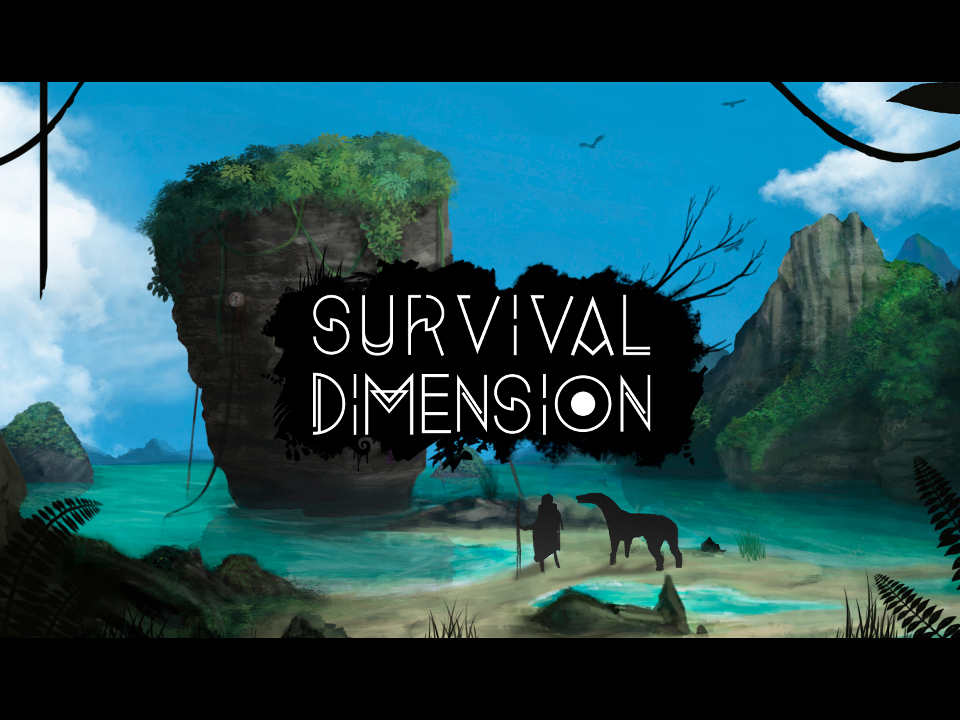 Survival Dimension
A downloadable game for Windows
Versión 0.01alfa-testing (version just for testing purpose)

Survival dimension is a Survival Multiplayer Game inspired in Quimbayas culture, has real art of Quimbayas, and some beliefs of this culture that forms the story of the entire world.
Today we are working hard to make the fist alfa release demo
All testing and first Alfa versions will be free until the oficial launch or early access.
Since december of 2016 we start Survival Dimension, we are two person working on it, we hope work every day to finish our game for you:
Feature Updates: Go To Features
Multiplayer disabled in Version 0.01a-t
We will share here the updates weakly:
Survival Dimension Have:
Construction System:
SinglePlayer mode Explorer and story:
Multiplayer mode in both maps:
Survival: Story
Desert: DeathMatch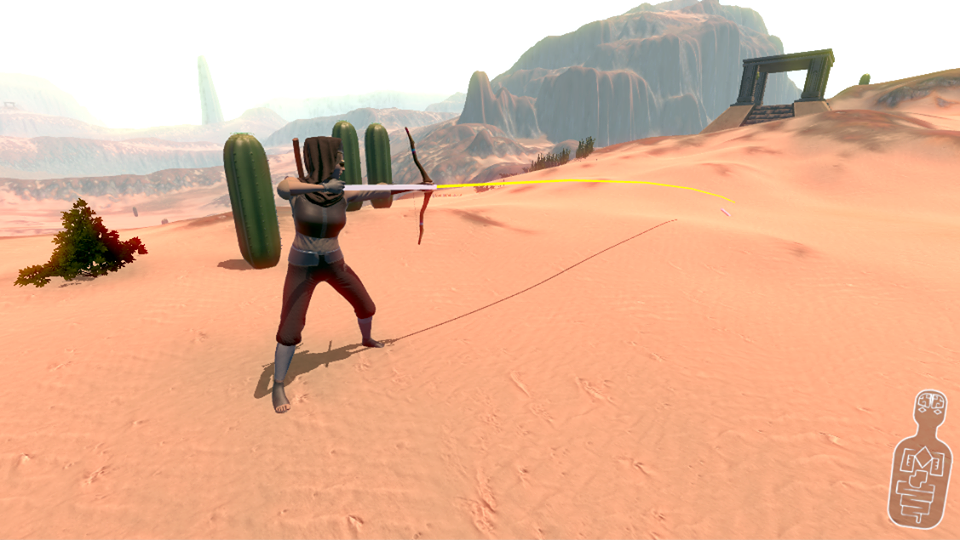 Magic abilities: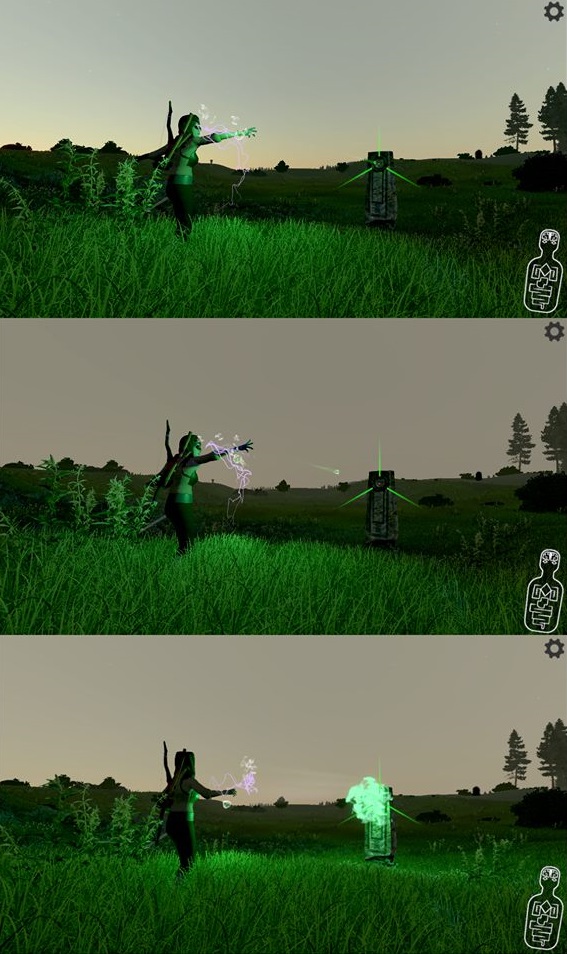 Comments
Log in with itch.io to leave a comment.
pero sigue trabajando en tu proyecto no te pares :v